Role: Lead Industrial Designer with Kensington Product Development
Initial ID and design language on a new range of rugged Mil-Spec tablet cases with kickstand / hand strap option for a number of branded devices to include Apple Air and Mini, HP, Dell and Samsung.  
Several SKU's produced in Black Belt range including 1st Degree, 2nd Degree, and 3rd Degree lines progressing in terms of functionality and modularity. Models with integrated or modular kickstand, hand strap, shoulder straps and battery available.
2014 Red Dot Award
http://www.red-dot-21.com/products/blackbelt-2nd-degree-rugged-case-ipad-air-protective-case-20547
Black Belt 2nd Degree integrates a handstrap and multi-angle kickstand as well as Mil-Spec 810G protection. 

After researching with the internal team and narrowing in on target specifications several ID concepts were drawn and prototyped for trial, iteration, and refinement.  The above photo shows the SLA inner X-frame prototype with handstrap and kickstand, SLS rubber-like cover mock-up, initial renders showing CMF alternatives, and sketches of the developed concept before the tooling phase.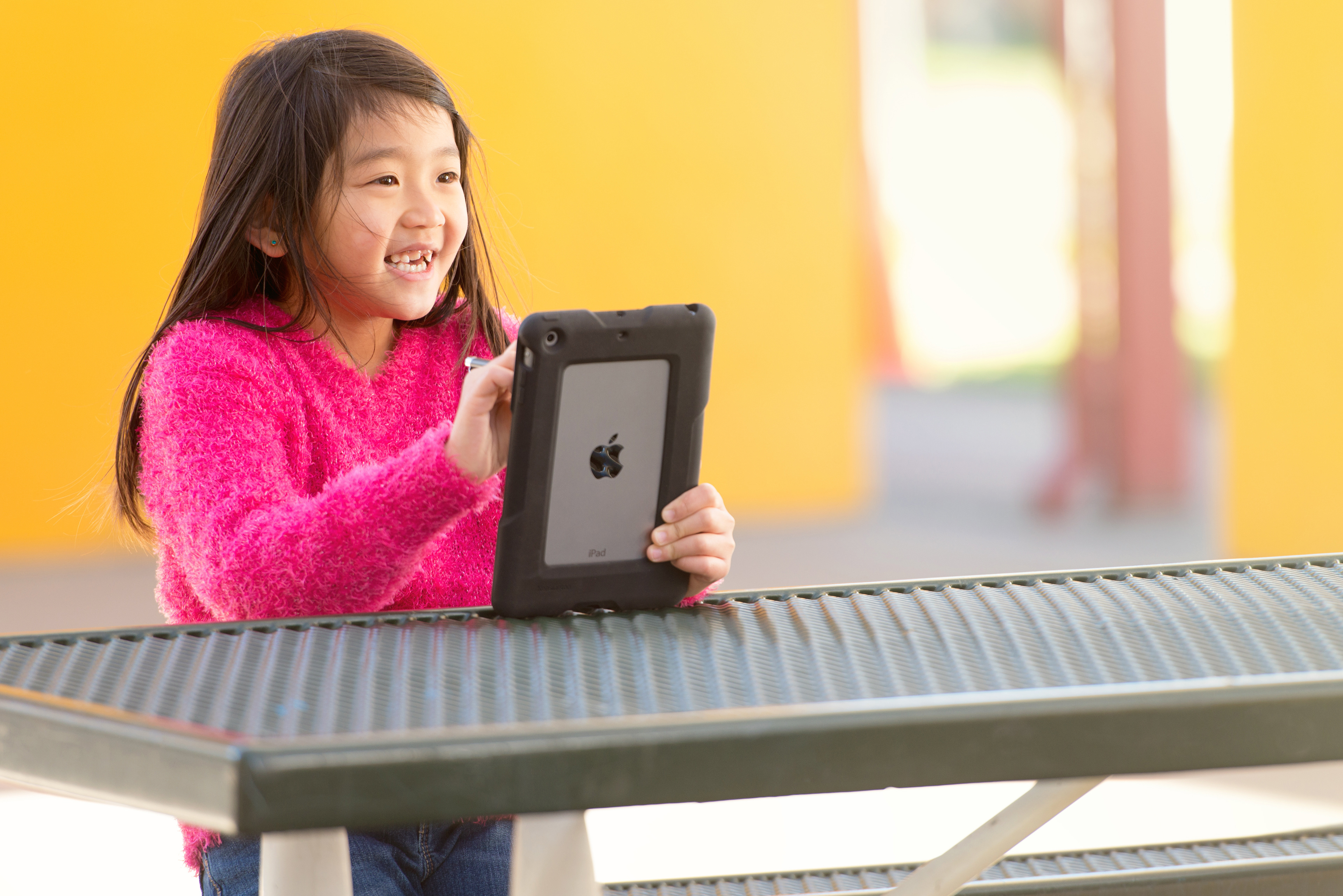 BlackBelt 1st Degree provides Mil-Spec grade 810g protection in a thinner and lighter design.  A clear polycarbonate back cover keep the back of the case protected from scratches while also allowing an area for personalization and device tracking information common in schools and businesses.